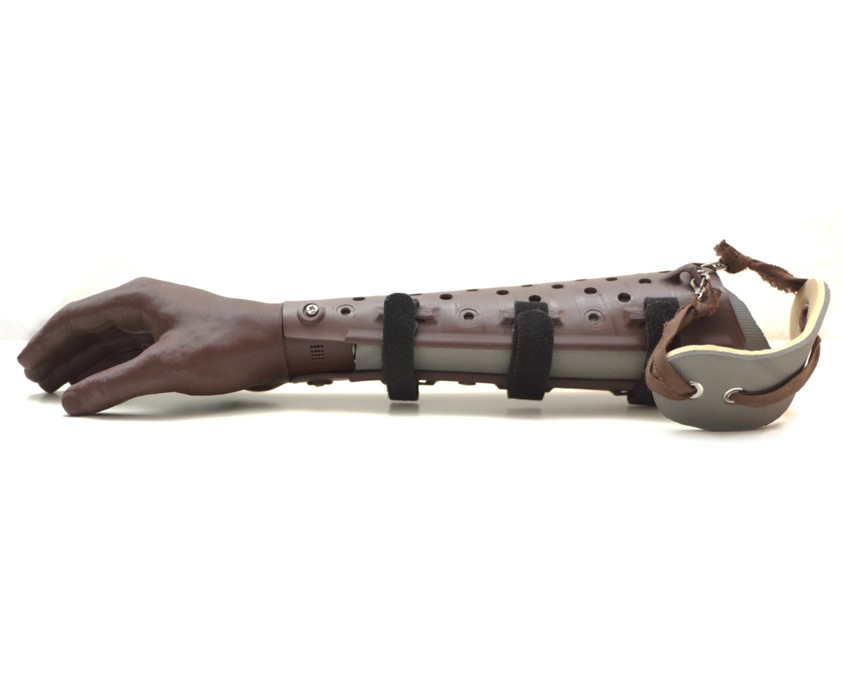 Enevra – Improving access to prosthetic care
3D printed prostheses
By utilizing 3D printing combined with our custom hand scan library we can produce customized prostheses at a low price point.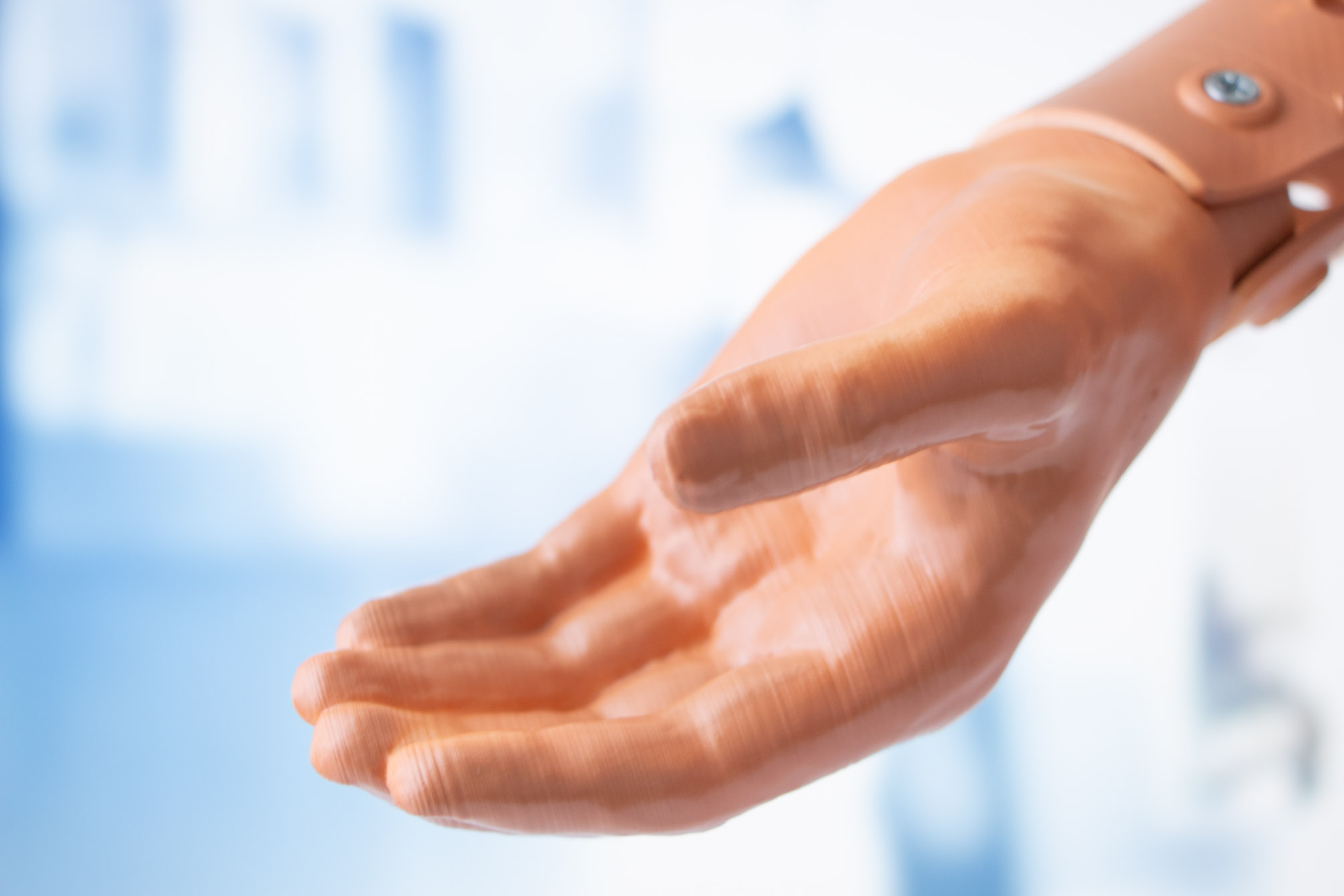 Our mission is to give more people access to prosthetic devices
For thousands of amputees in low-income countries, prostheses are too expensive. This leads to missed job opportunities, social exclusion and a reduced quality-of-life.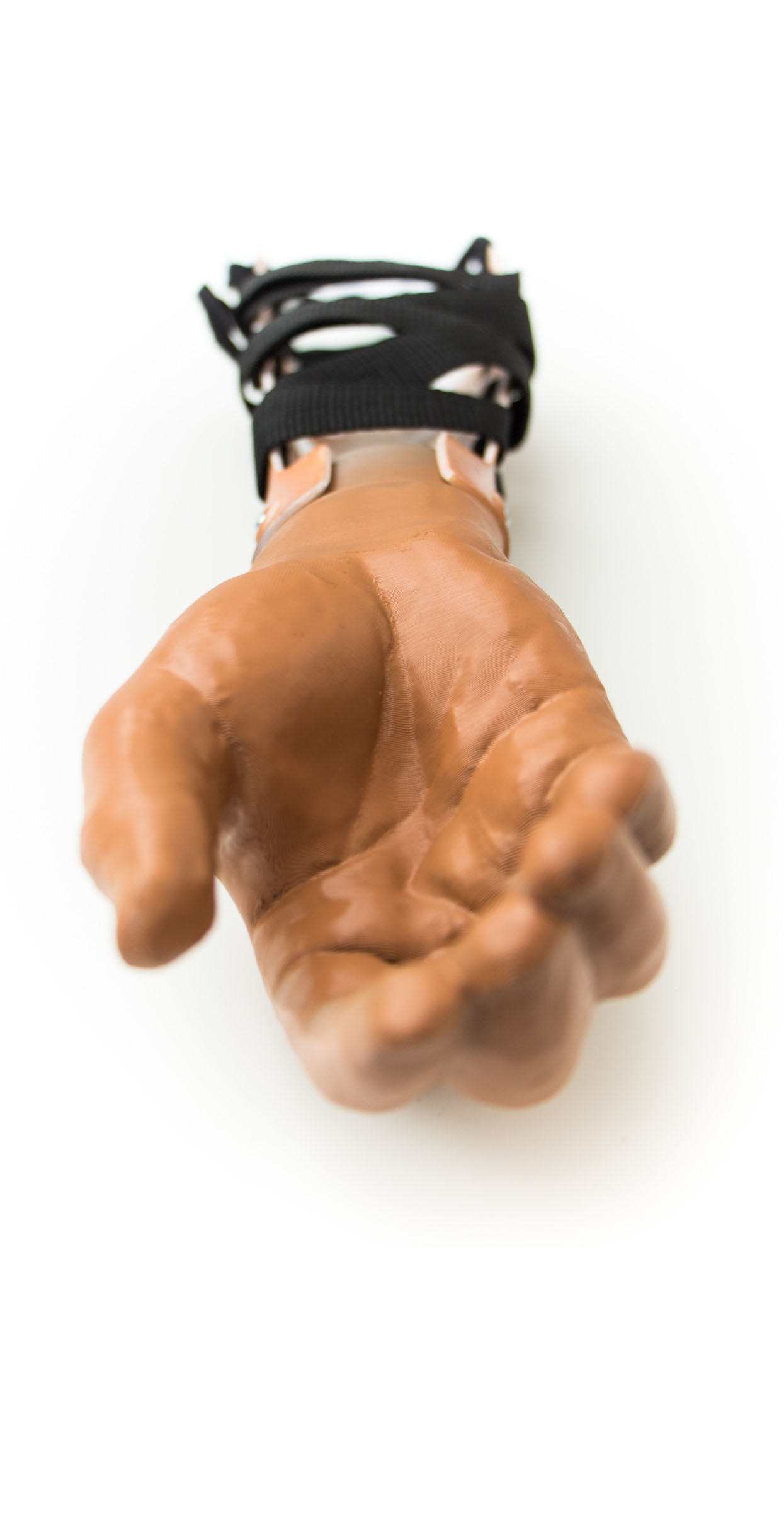 Local
Partnering with local communities in the area of need, we provide them with the necessary hardware and know-how to produce and sell the product on their own.
Customizable
Color and the specific hand model as well as the dimensions of the prosthesis are customized to the amputee's need.
Realistic Look
By utilizing high-resolution computer-assisted reconstruction from real hand models, we provide results that have a genuine look.
Resilient
Up to 10kg of downward force and resistant to rough conditions, such as rain and dirt.
Rapid Production
After having taken measurements from the patient it only takes 24 hours to have the prothesis ready for fitting.
From start to a finished prosthesis:
Partnership timeline
The base: our partners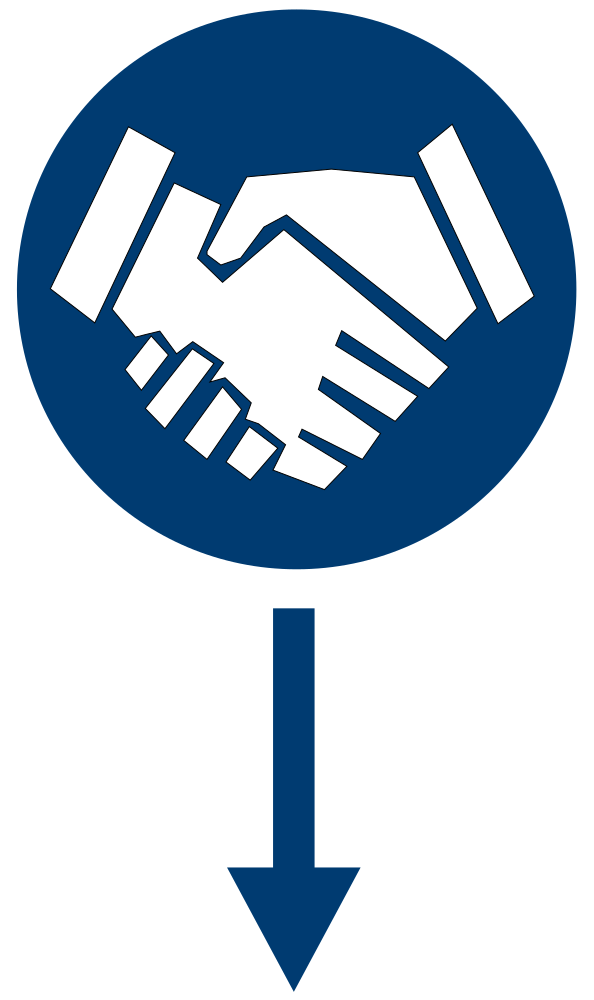 As our partner, you
have an orthopedic or medical background or are a member of such an institution or workshop
are situated in a low income country with demand for affordable prostheses
have technical interest
We provide the tools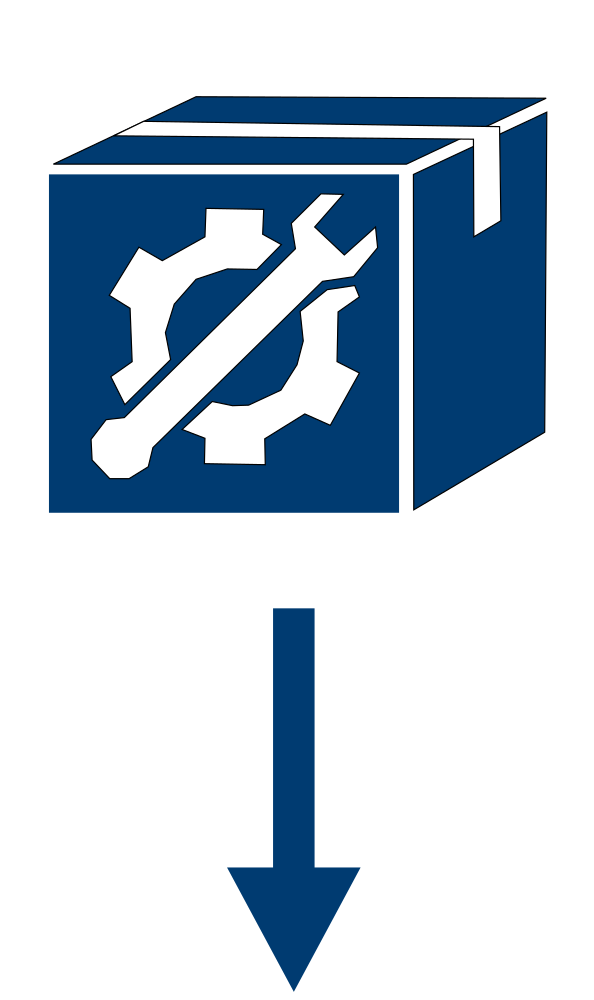 We equip you with
a 3D-printer
printing material
an uninterruptible power supply
our guidelines and supportive instruction material
And the training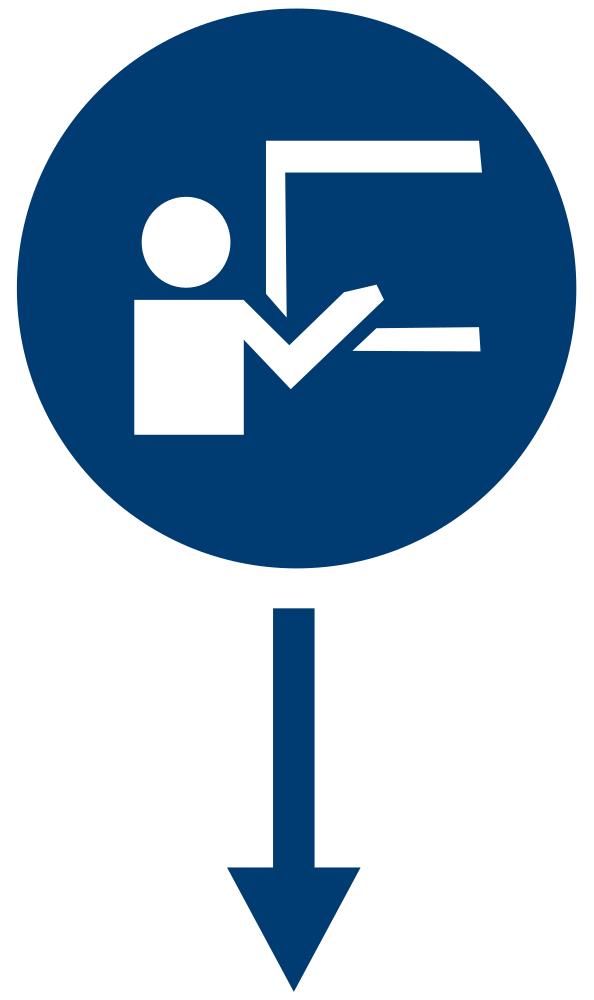 Our training includes
the right usage of the prostheses
instructions on the manufacturing and setup process
a fitting routine for the patients
Production and sales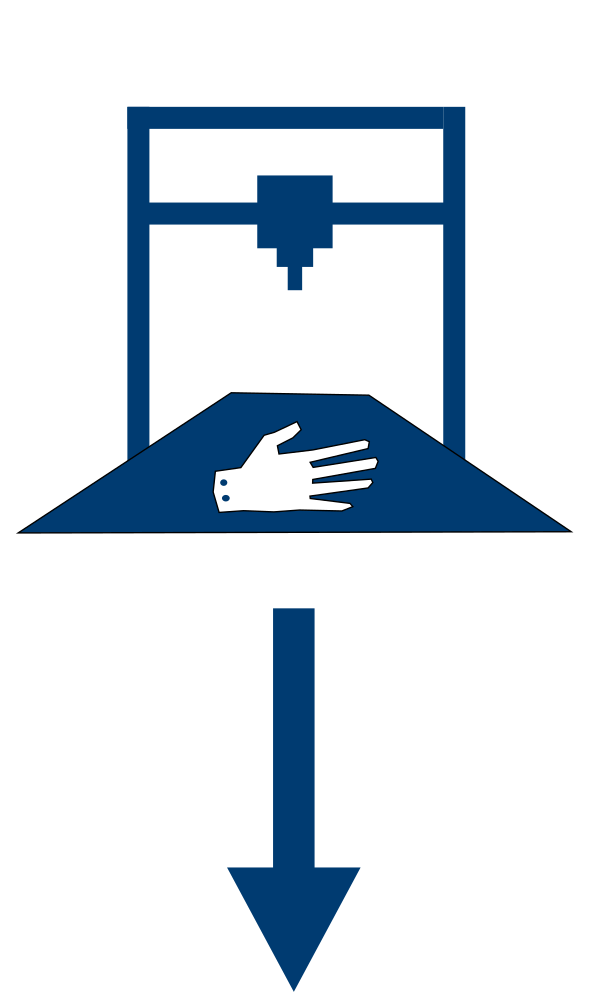 Now the production can begin!
With the knowledge from our training the prostheses can be manufactured with the 3D printer and fitted to the patient.
Aftercare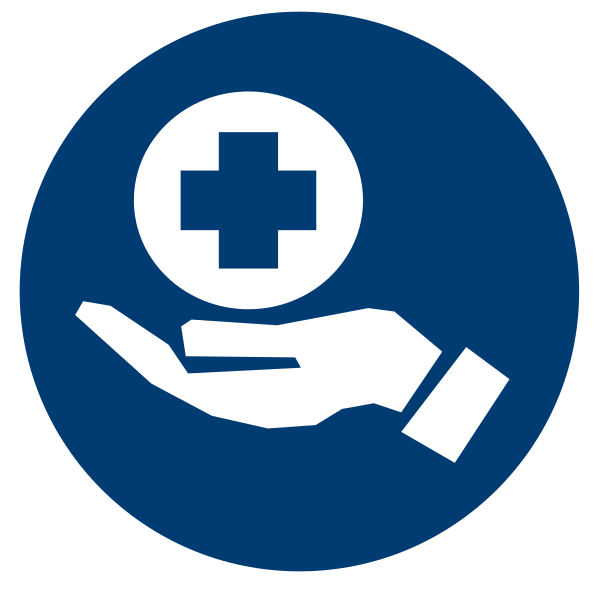 To provide a usable product to the patients, our aftercare routine includes
familiarization and introduction to the prosthesis
usage training
repair service and changes to fit
---
Awards
Social Entrepreneurship Program RWTH | Dec 2021
University Startup Worldcup USWC | Nov 2019
Winner of the Category "Economic"
SensAbility Award | Mar 2019
Yooweedo Ideenwettbewerb | May 2017
Ford Community Challenge | Jan 2017
Enactus National Cup | Jun 2016
German Winner
Leave Your Social Mark | Dec 2016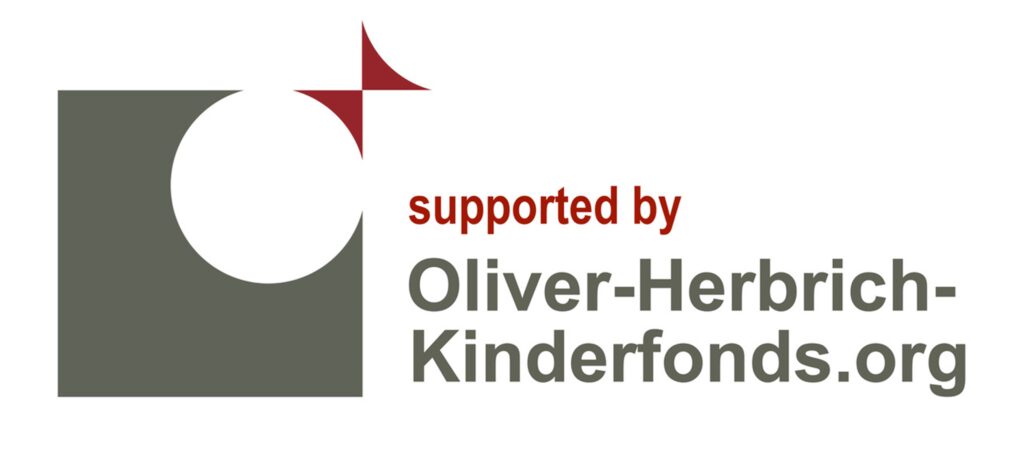 Follow Us
---